Curious About The Origins Of The Scottish Highland Games?
It is widely believed that King Malcolm III of Scotland, in the 11th century, summoned contestants to a foot race to the summit of Craig Choinnich (overlooking Braemar). King Malcolm created this foot race in order to find the fastest runner in the land to be his royal messenger. Some have seen in this event the origin of today's modern Highland games.
Want To Know More About Local Heavy Athletics? Check Out The Tucson Celtic Hammerheads Website. Find information about the history of the games, athletes, practice, sponsors, and much more.
---
Registration is now open! Click the button below to sign up to compete in the 2022 Scottish Highland Games.
---
2022 Lightweight Men's World Championship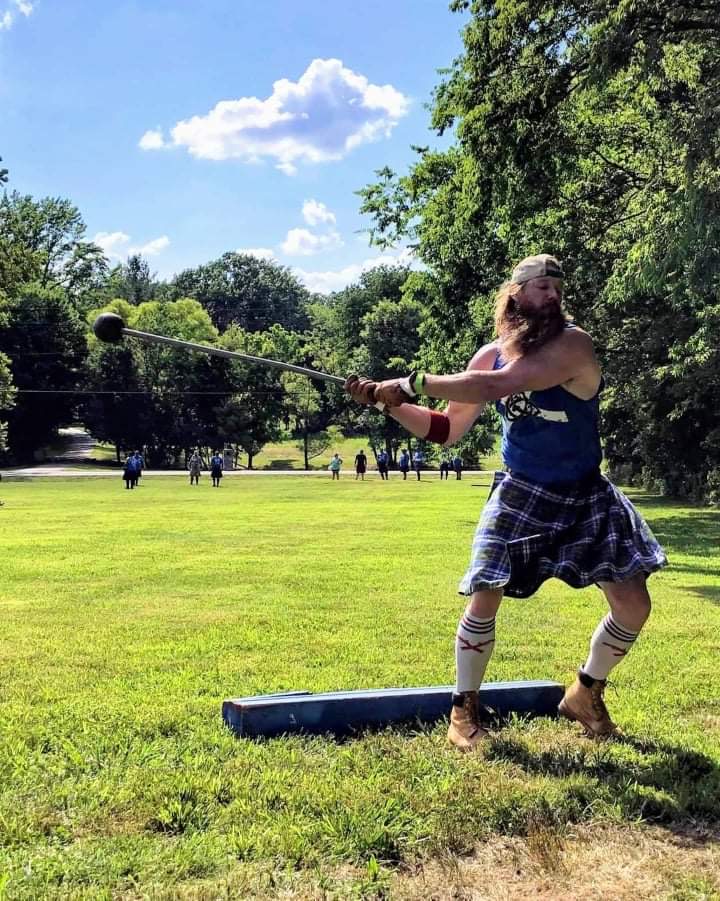 Matt Adams
Age:39

Hometown: Chino Valley, AZ

6 years throwing Highland Games

Accolades: 4 Time Lightweight National Qualifier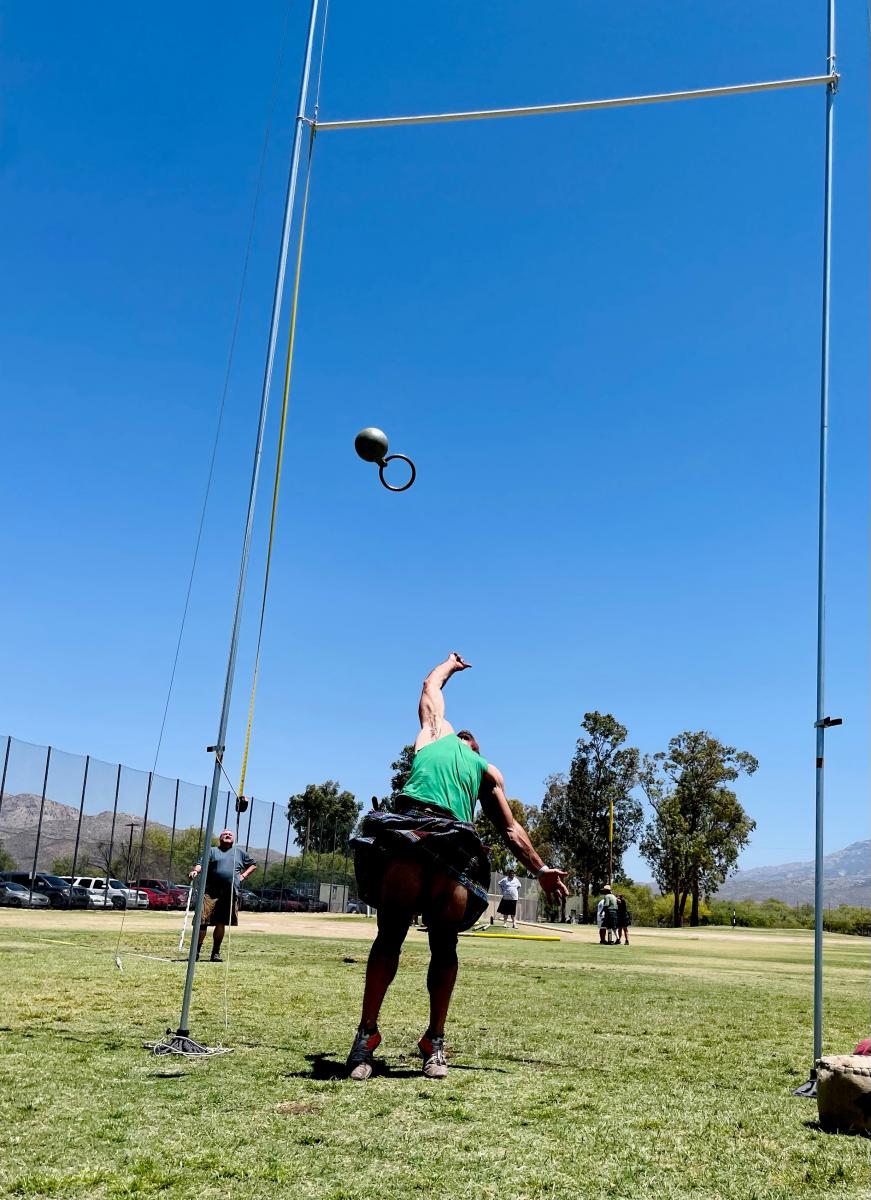 Tony Barrasso
Age: 40

4 years throwing Highland Games

Accolades: 3 time Lightweight Nationals Athlete, 

Records: Heavy Hammer – 88'5" Masters Lightweight World Record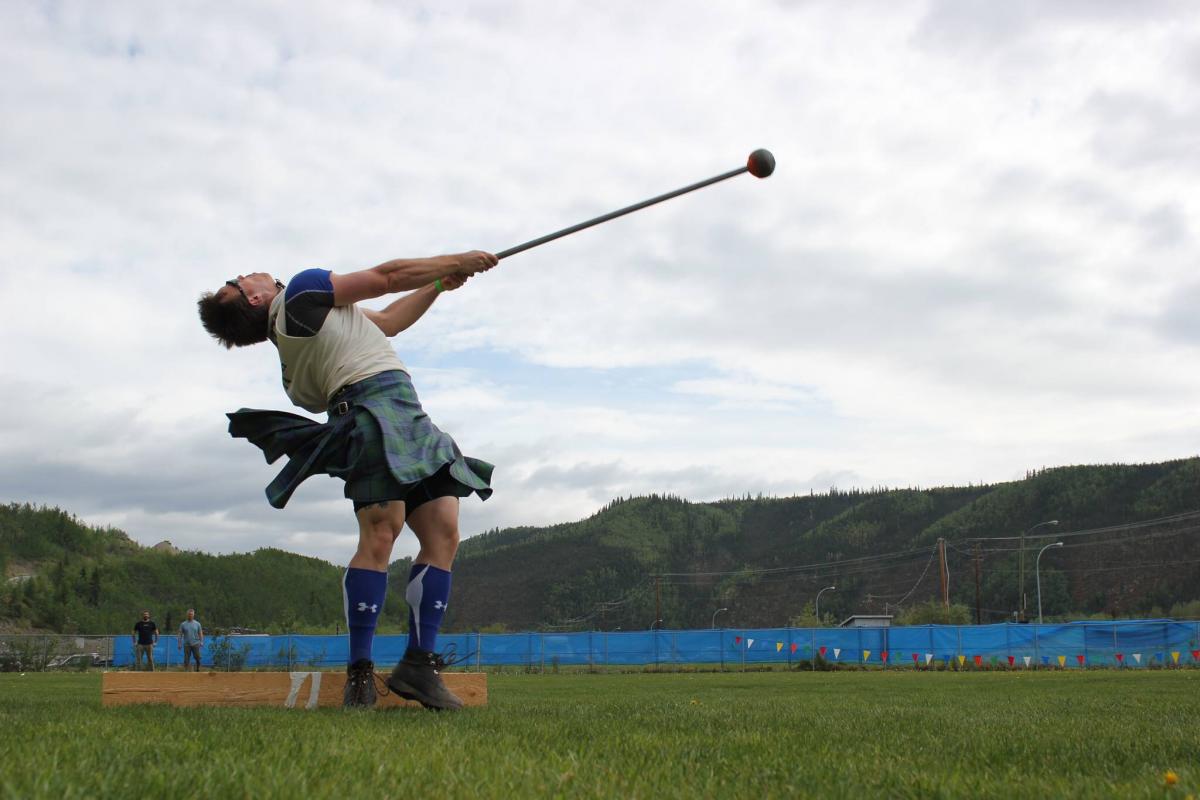 Matthew Doherty
Age: 37 

18 years throwing Highland Games

Hometown: Antigonish, Nova Scotia, Canada

Accolades: 2022 Canadian Lightweight Champion 2013, 2014, 2015, 2017, 2018 CSAF Open Canadian Heavy Events Champion, 3rd place, 2015 IHGF World Championships, 5th place 2013, 2014 World Championships, 2010 Canadian National Hammer Throw Champion

Records: Braemar Stone - 38'1" Canadian Record, Open Stone – 46'4.5" Canadian Record, Light Hammer – 127'9.5" World and Canadian and Record, Heavy Hammer – 99'9" Canadian Record, Light Weight For Distance – 75'5" Canadian Record, Heavy Weight For Distance – 50'9.5" Canadian Record, Weight Over Bar – 17' Canadian Record, 20lb Sheaf – 29' Canadian Record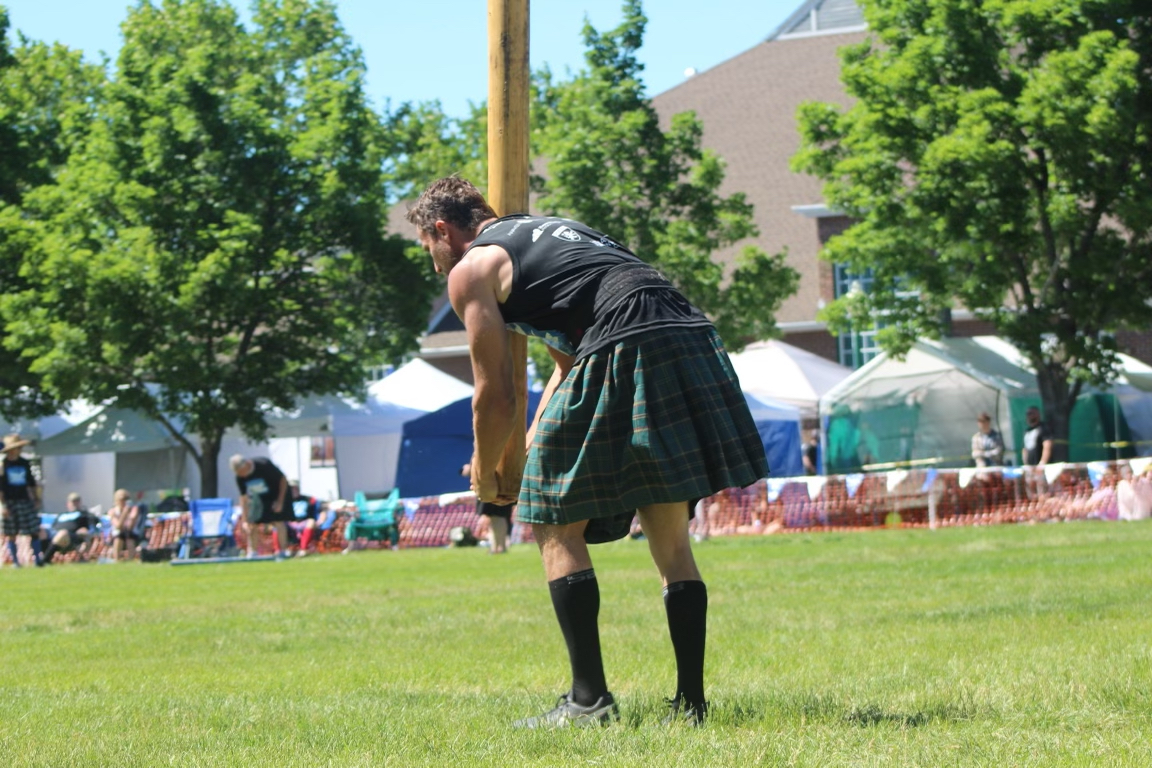 Peter Doyle
Age: 33

4 years throwing Highland Games

Hometown: Tucson, AZ

Accolades:Lightweight National Champion 2019, 2020 

Records: Former Standing Weight for Height- 19'2" World Record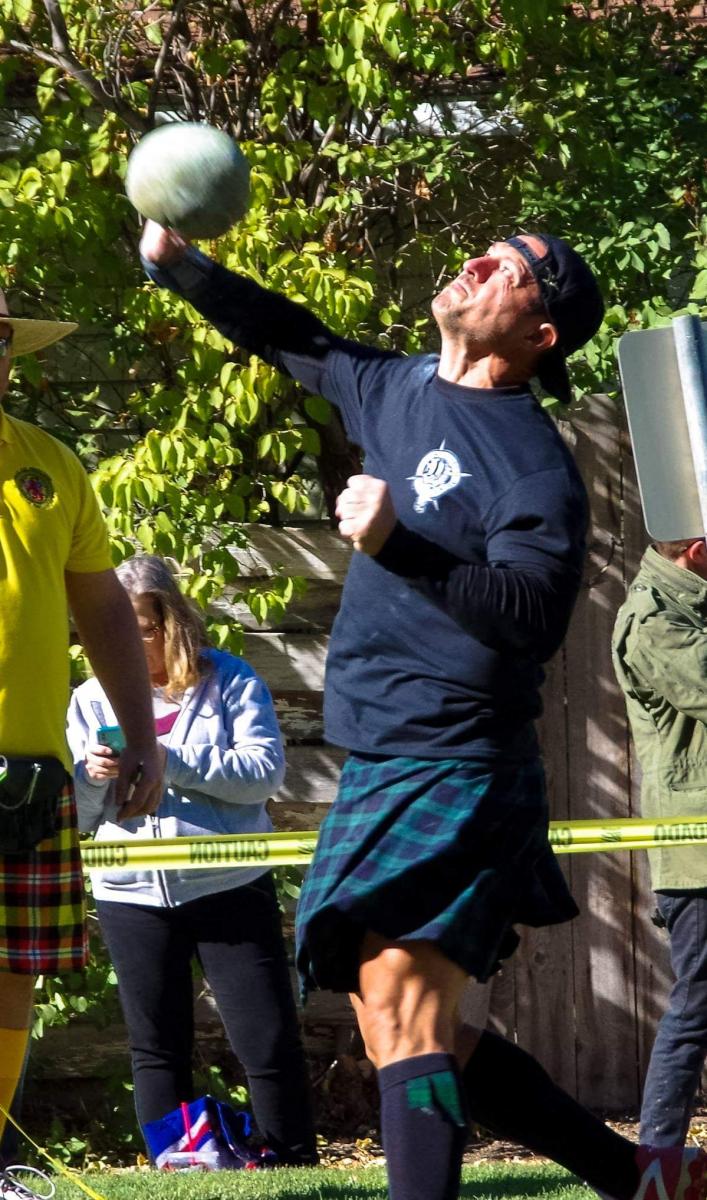 Stefan Dumitrica 
Age: 39

8 years throwing Highland Games

The only Romanian Highland Games athlete

Accolades: Light Weight European Champion 2015, 2016, 2018, 2022, Lightweight World Champion 2016, 2nd place At Lightweight World Championship 2019, 3rd place At Lightweight World Championship 2018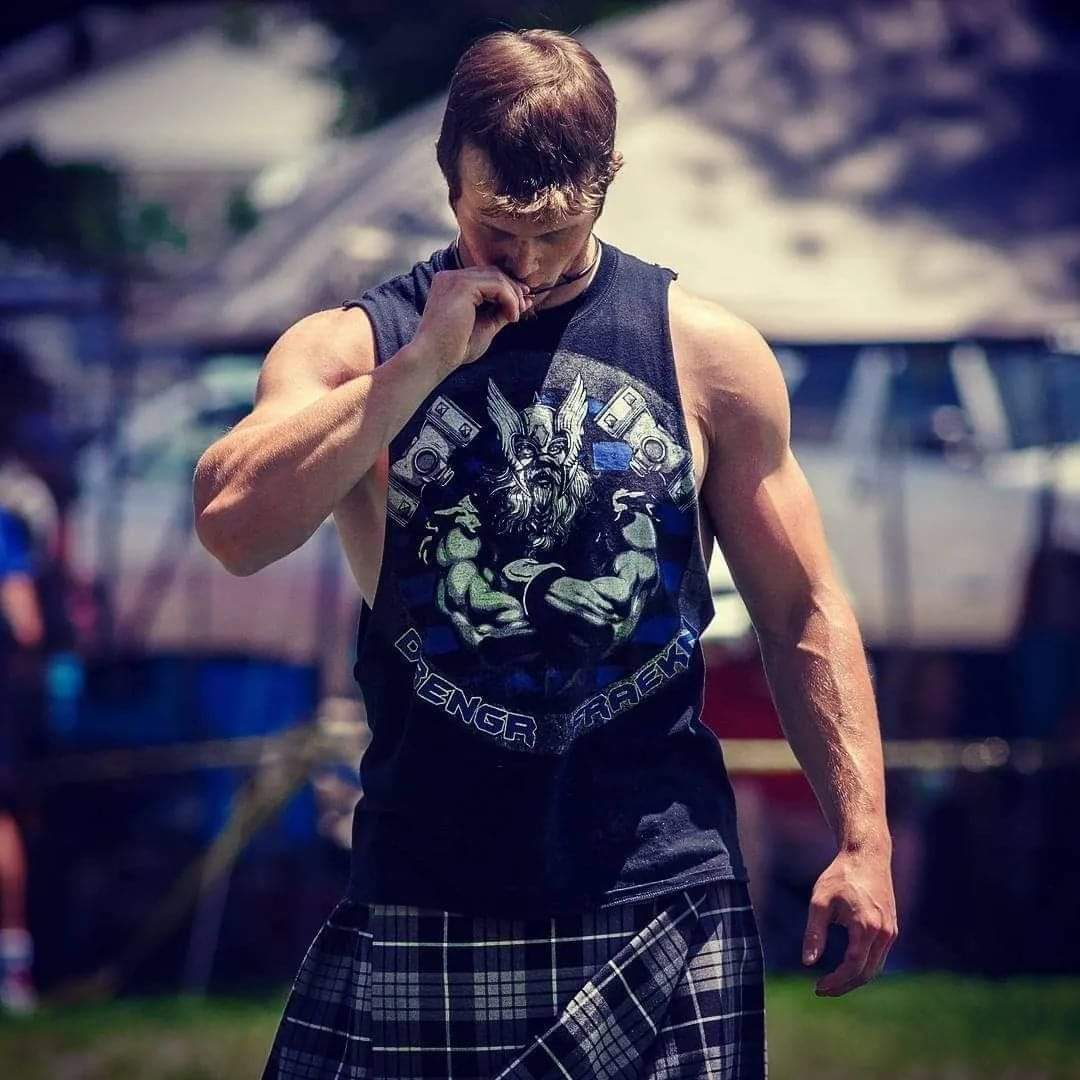 Scott Farr:
Age: 29

14 years throwing Highland Games

Accolades: Lightweight World Champion 2015, 2018. Professional Highland Games Athlete since 2019 Professional. 

Records: Braemar – 38'8" Lightweight World Record, Open Stone – 49'5" Lightweight World Record, Heavy Weight for Distance – 52'10" Lightweight World Record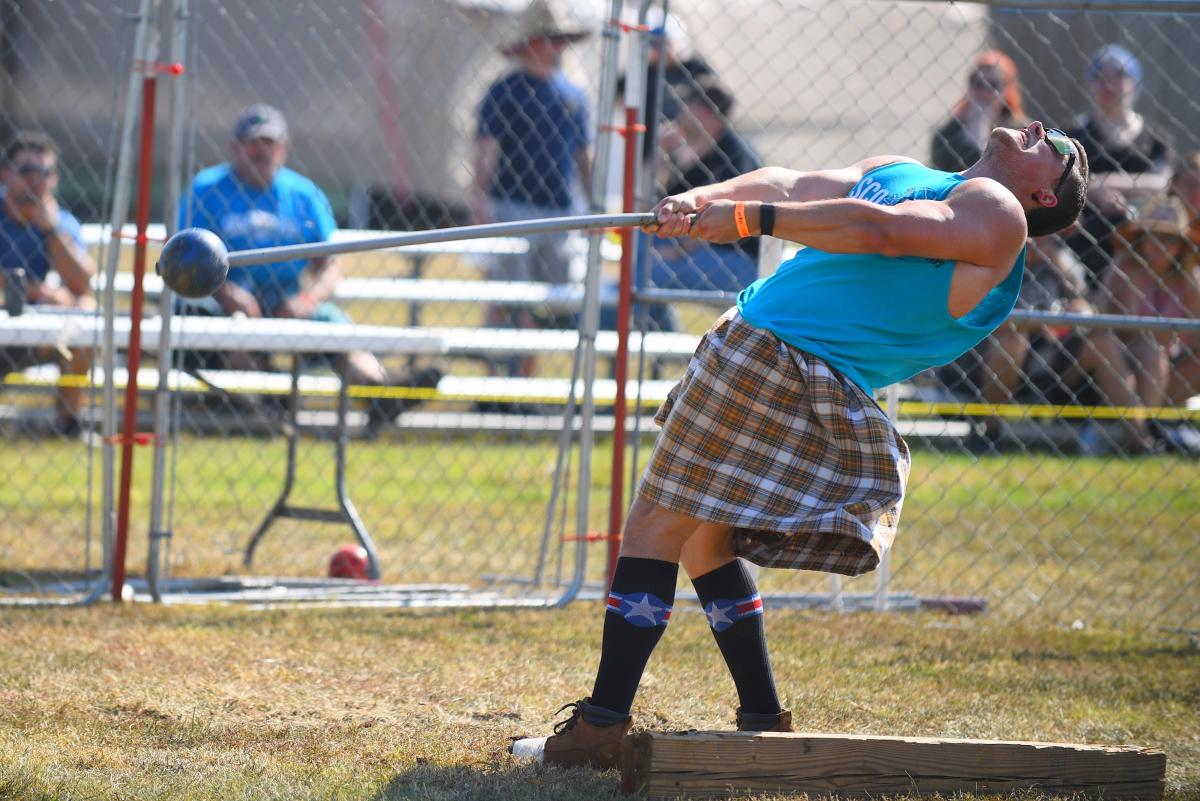 Willis Graves
Age: 27

Current City: Nashville, TN

Hometown: Memphis, TN

5 years throwing Highland Games

Accolades: 2021 US Lightweight National Champion, 2022 3rd Place at US Lightweight National Championship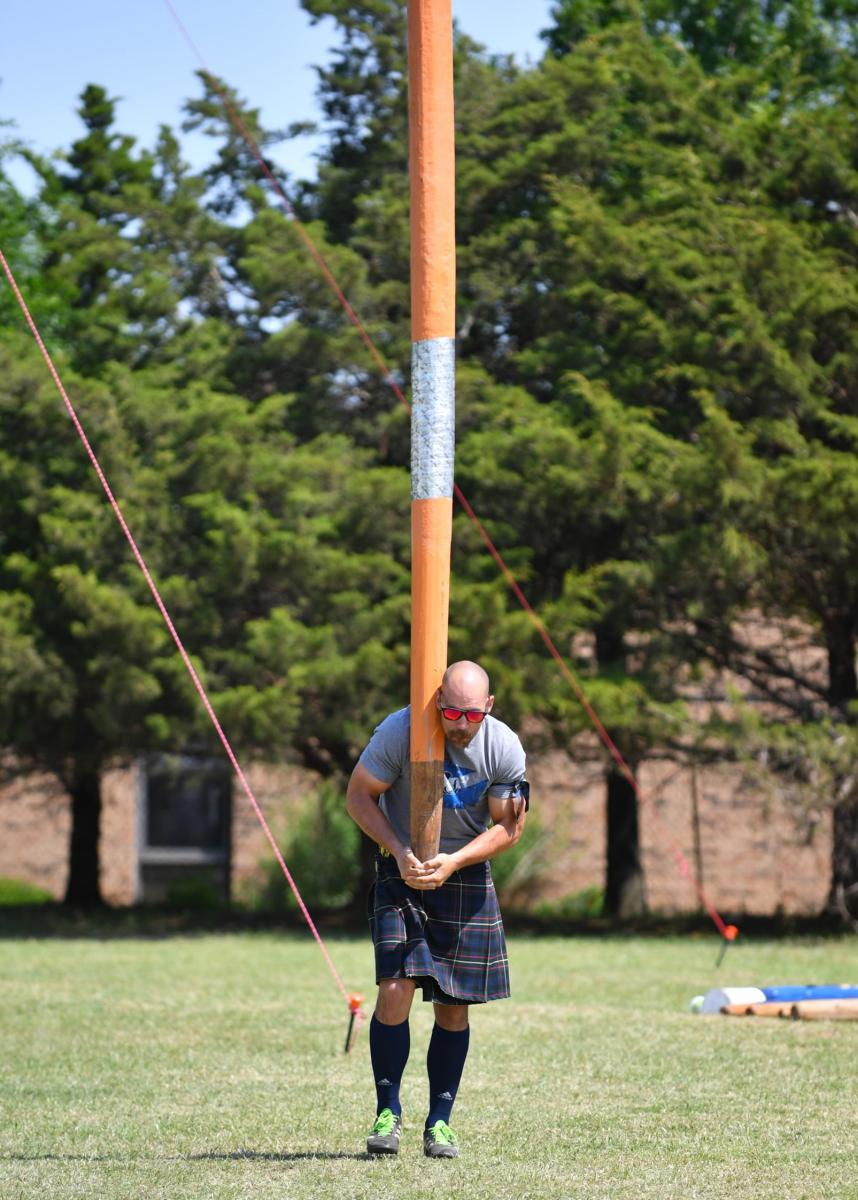 Jacob Langworthy
Age:30 

Hometown: Bakersfield CA 

Currently: Topeka Kansas 

5 years throwing Highland Games

Accolades: 1st year as a lightweight placed 2nd place at USA Light Weight Nationals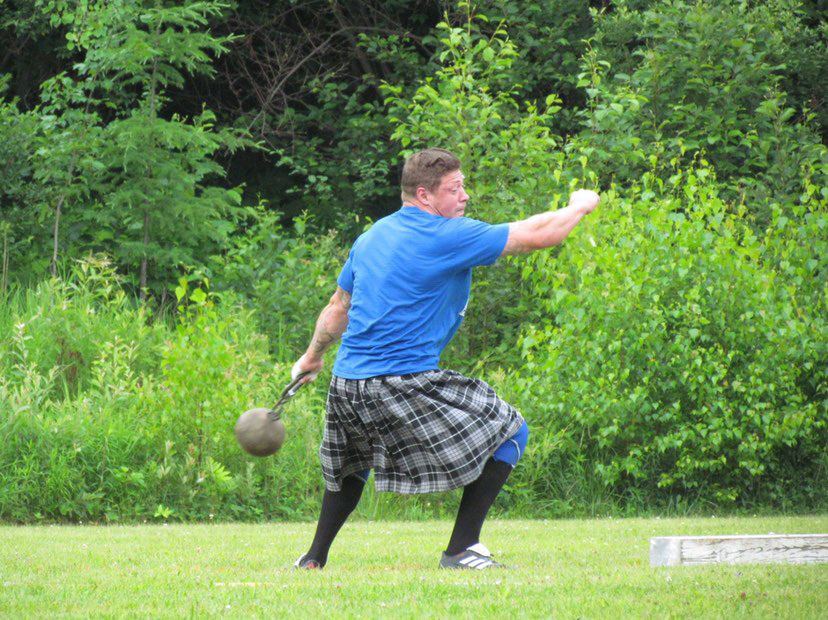 Nicholas MacPhee
Age 34

7 years throwing Highland Games

Hometown: Walpole, MA

Accolades: Maines Strongest Man. Professional Highland Games Athlete since 2021

Records: Lightweight For Distance – 83'-1" World Record, Standing Weight for Height – 20' World Record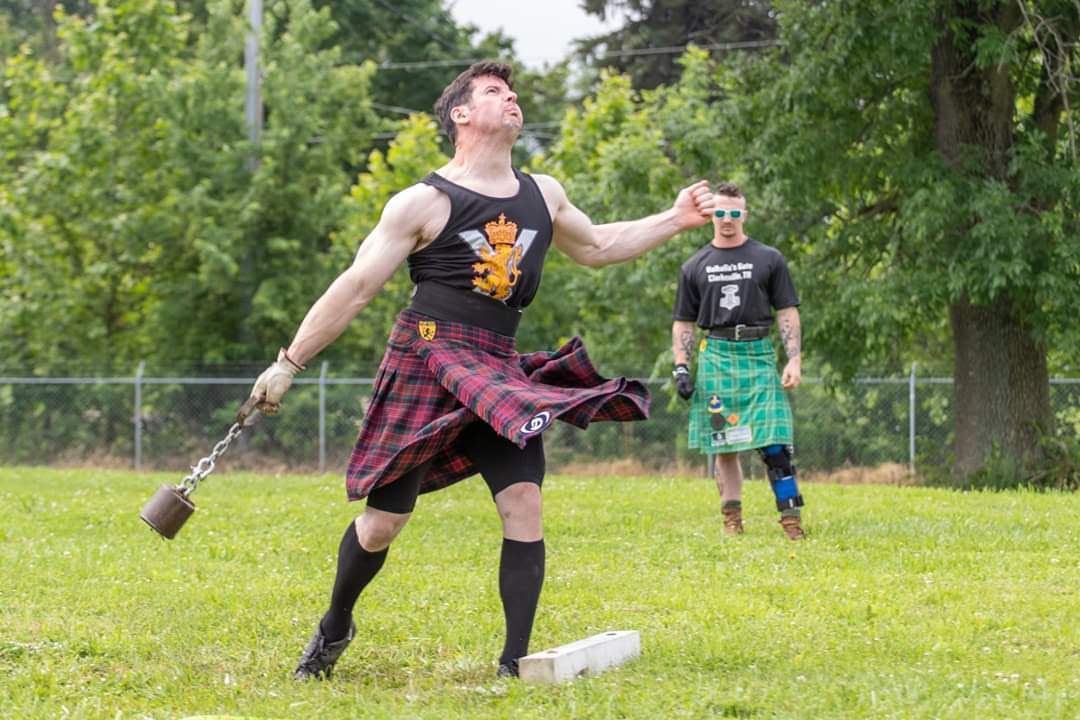 Greg Pilling
Age: 39

Current City: Carmel, Indiana.

12 years throwing Highland Games

Accolades: 3rd Place 2020 Lightweight National Championship, 2nd Place at 2022 Arnold, 1st Place at 2022 Lightweight National Championship, 2x NCAA DI Championship Competitor (discus), 2009 NCAA All-American Discus, Represented Canada twice in discus

Records: Lightweight National Championship Records in Open Stone and Sheaf, Current CMU discus record holder (197-2/60.09m), Former MAC Record Holder in discus,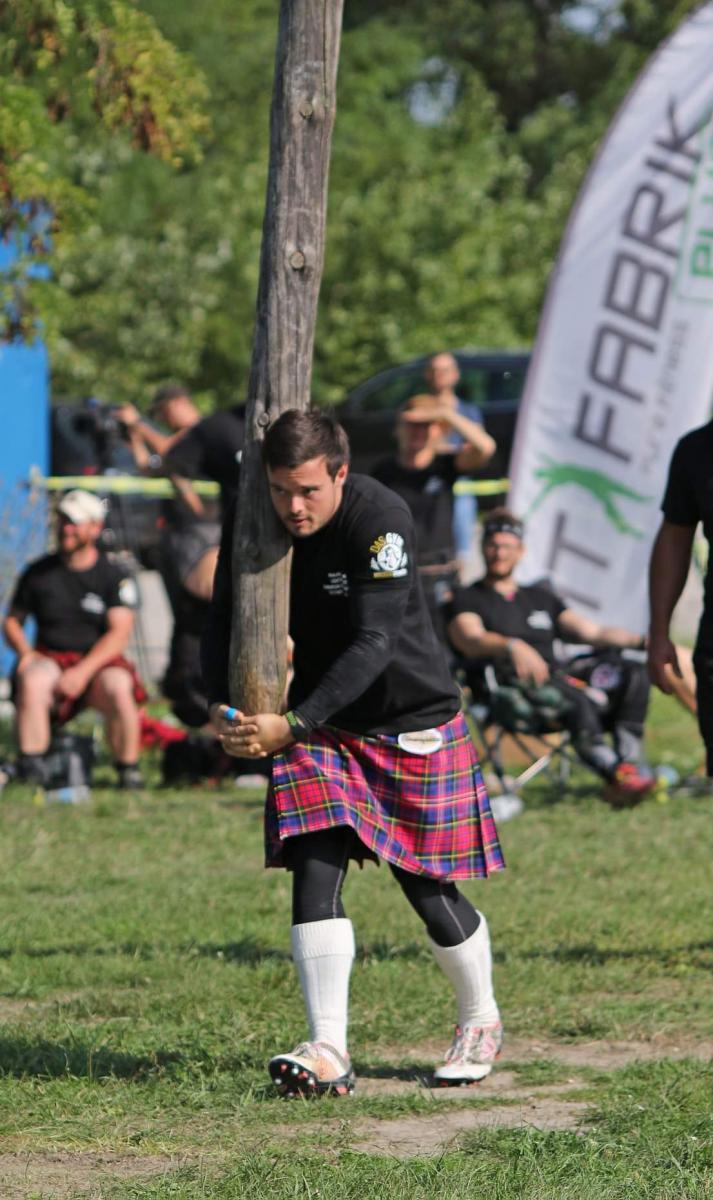 Enrico Reiss: 
Age: 28

10 years throwing Highland Games

Hometown: Living in a small village near Heidelberg, Germany

Favorite event: WOB | Worst event: Hammer

Accolades: Lightweight National Champion 2019-2022

Records: German Record WOB 18ft 8,4in, European Record WOB 18ft 0,5in (Lightweight), World Record WOB 18ft (Lightweight 190lbs)

Jeffrey Thornton
Age: 38

Hometown. Vashon, WA

12 years throwing Highland Games

Accolades: Lightweight World Champion 2011, 2012, 2013